Training For Students And Volunteers For Flood Relief Operation
Indian Red Cross Society Kolhapur District Branch, P.A.S.S. rescue team and Kurundwad Nagar Parishad arranged the Training Program for Students and Volunteers for Flood Relief Operation. The Dy. Collector Kolhapur Mr. Prasad Sankpal was present.
In a Training they were taught how to use Machine Boat in a flood water and how to help people for their rescue operation.
In every Monsoon Kolhapur District area is affected by heavy floods.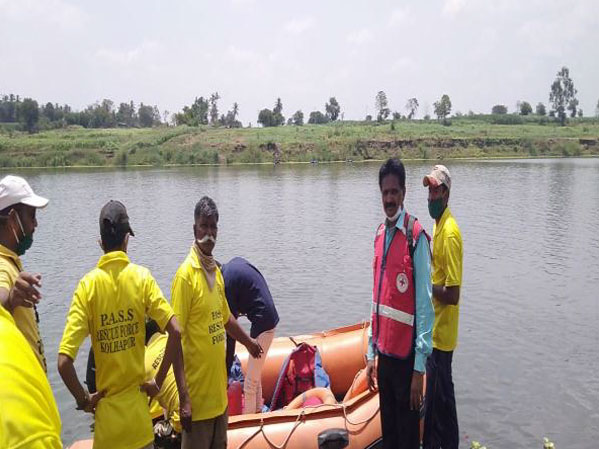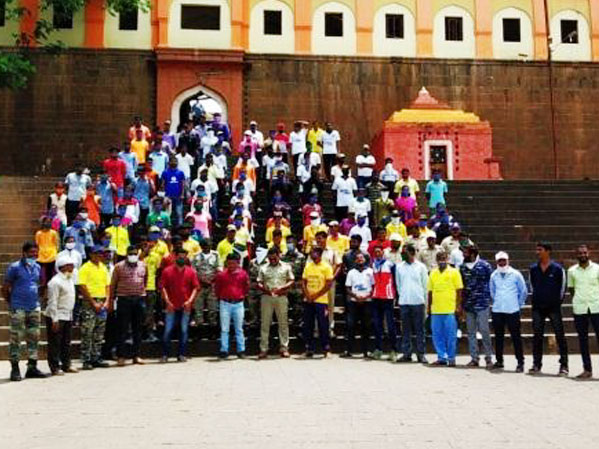 ---
Indian Red Cross Society Kolhapur Social Responsibility
Indian Red Cross Society Kolhapur carried out the following activities
1. Distributed 5000 masks till today, to Construction Workers, Corporation Workers, in Vegetable markets, Shop owners and people living in Flats. ( Photos attached )
2. Essential Ration food distributed to 1000 needy families as per guided by District Collector's office. ( Photos attached )
3. Squares were marked in front of shops to maintained Social distancing among people in Kolhapur City markets. ( Photos attached )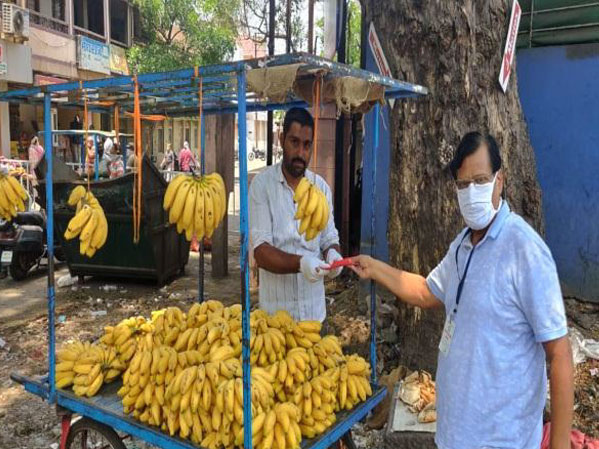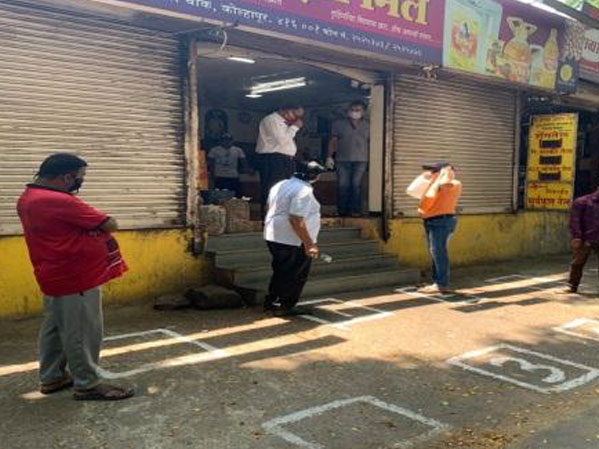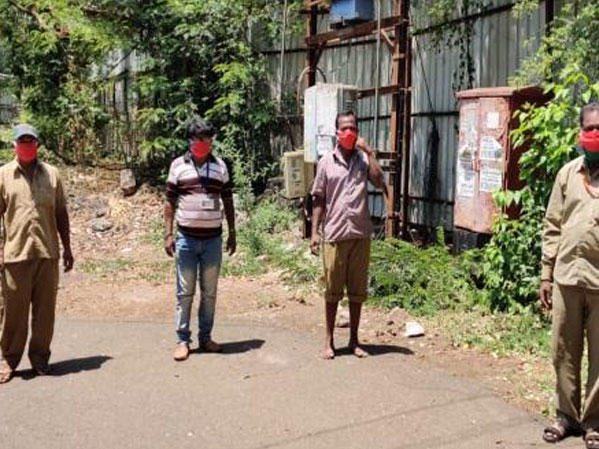 ---
Red Cross NHQ Carona AID Delhi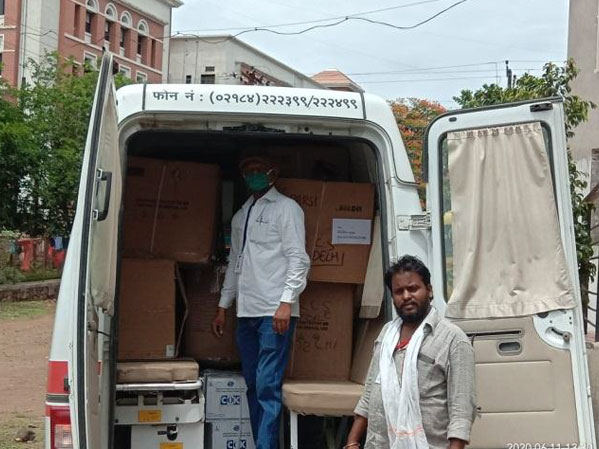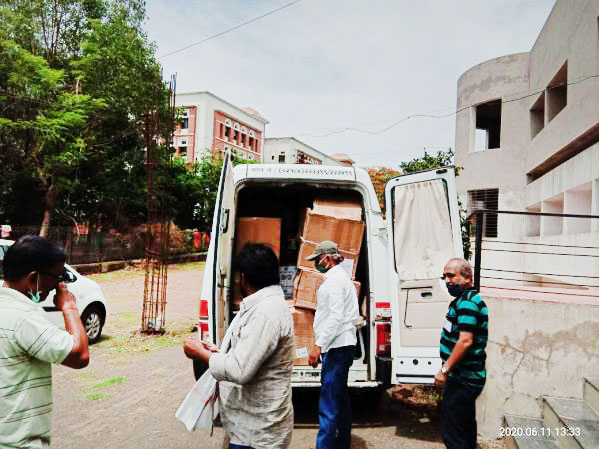 ---
Training of Youth for Mechanical Boat Operation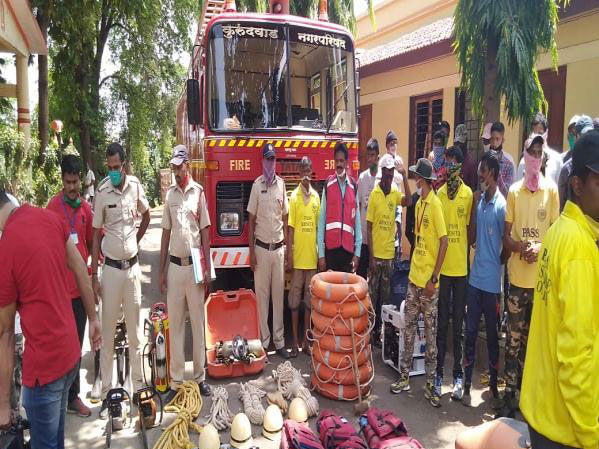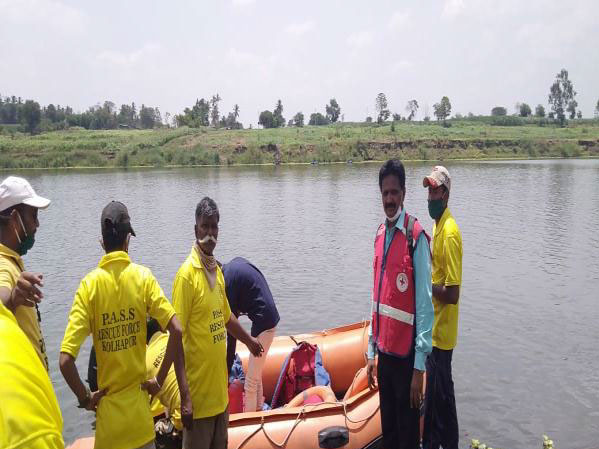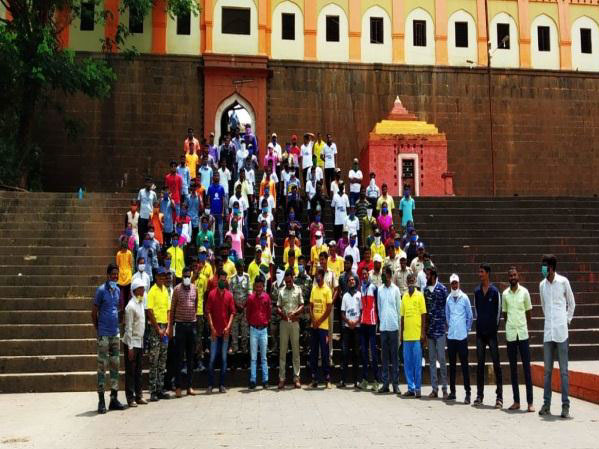 ---
Life Jacket Distribution At The Hands Of Hon. Dist. Collector Shri Daulat Deasi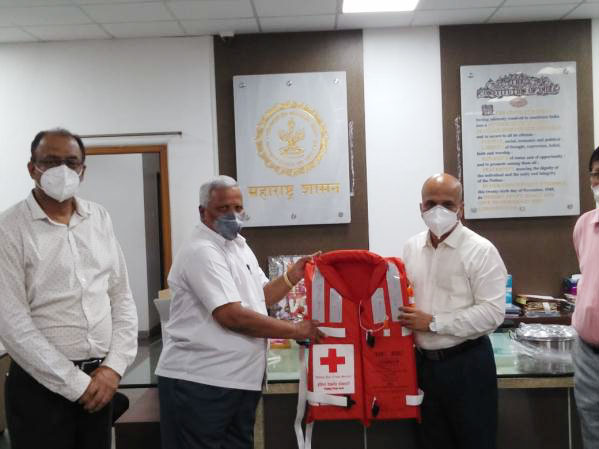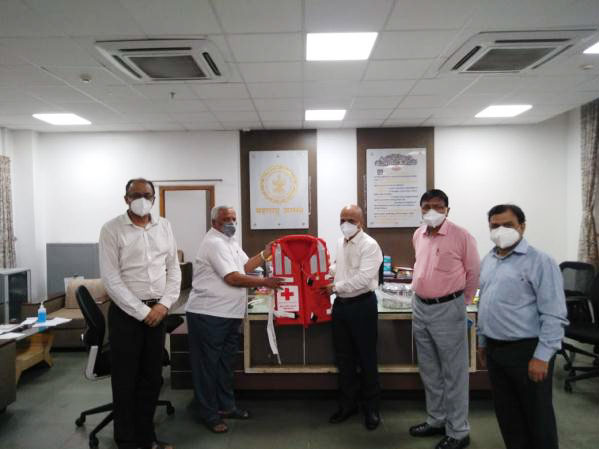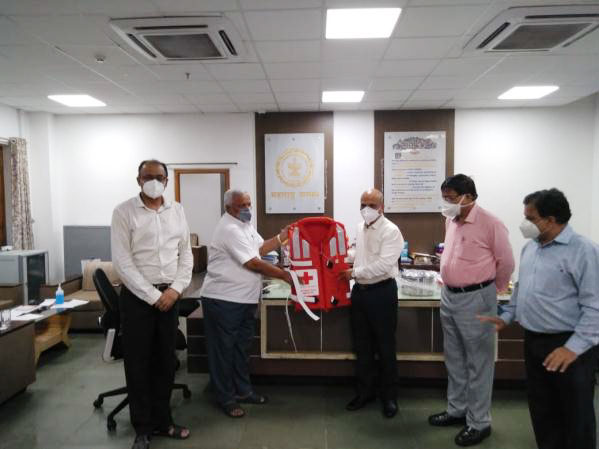 ---
Distribution of Flood Relief Material In Presence Of C.E.O. Zilla Parishad Kolhapur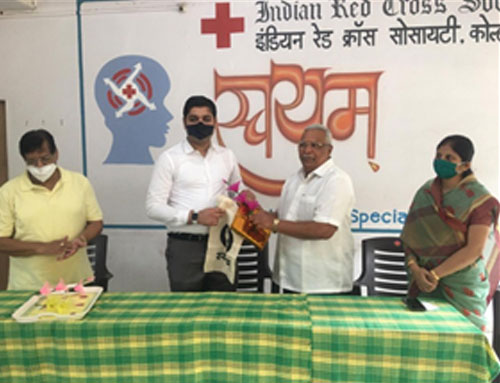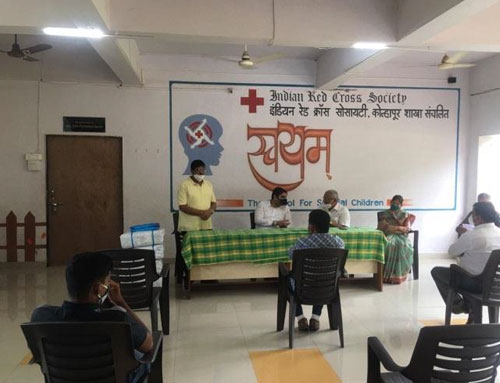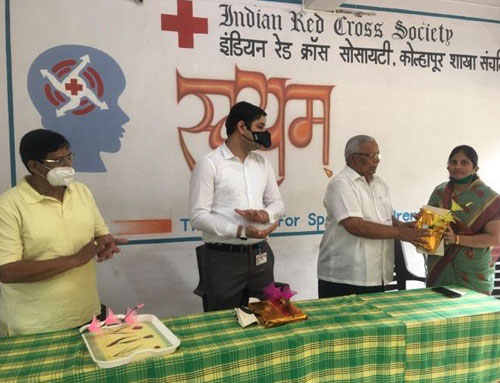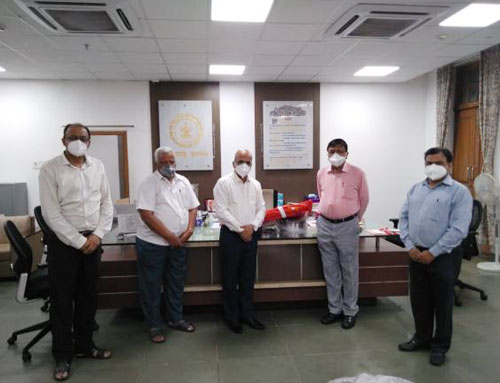 ---
Blood Donation Camp At Shahu Collage Kolhapur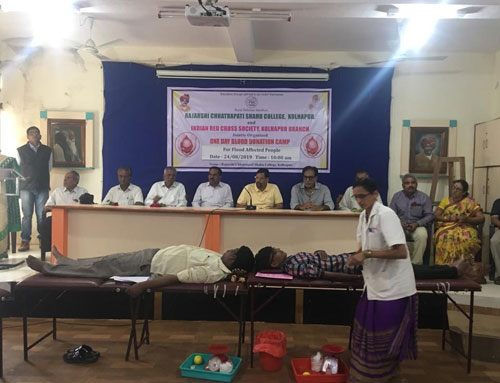 ---
Blood Donation Camp At Blood Bank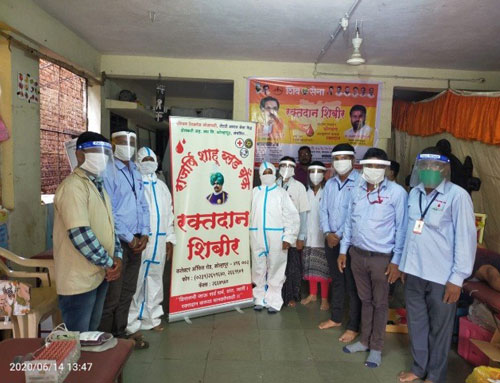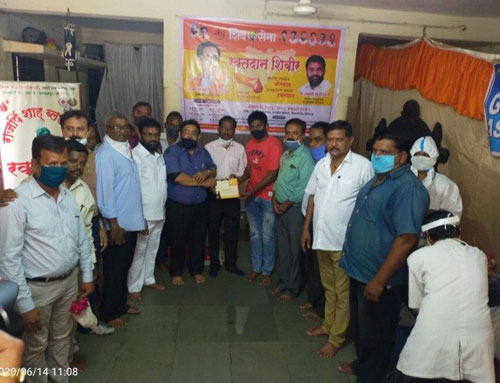 ---
Panting Work Urdu Vidyamandir Bastawada Flood Affected School of Zilla Parishad Kolhapur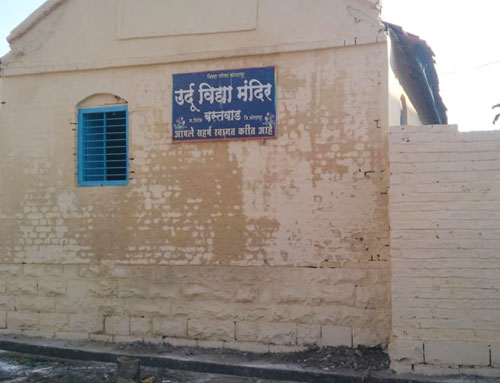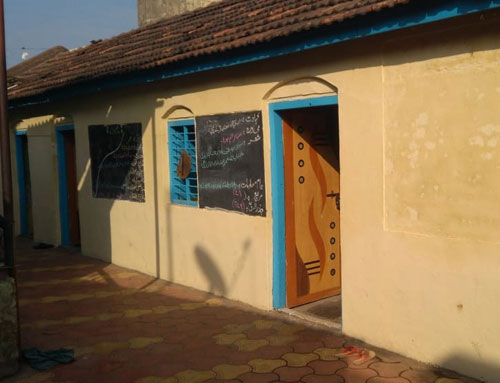 ---
Panting Work Vidyamandir Bhiravwadi Flood Affected School of Zilla Parishad Kolhapur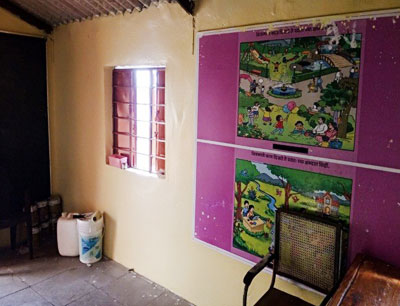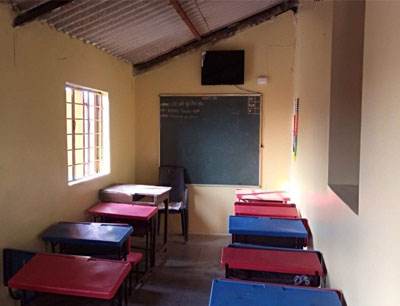 ---
Panting Work Abhinav Vidyamandir Kurundwad Flood Affected School of Zilla Parishad Kolhapur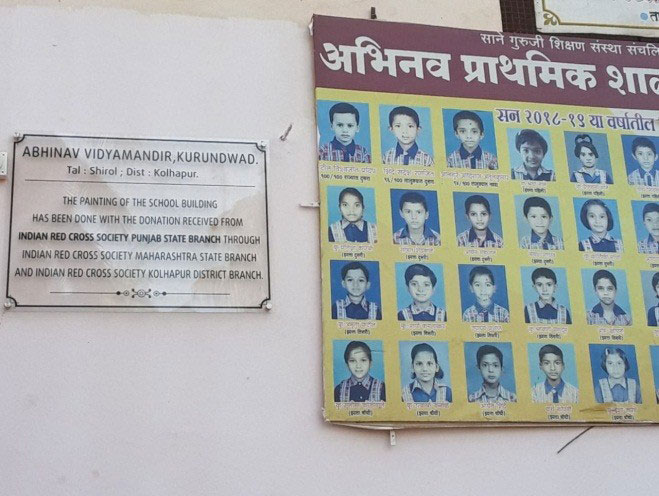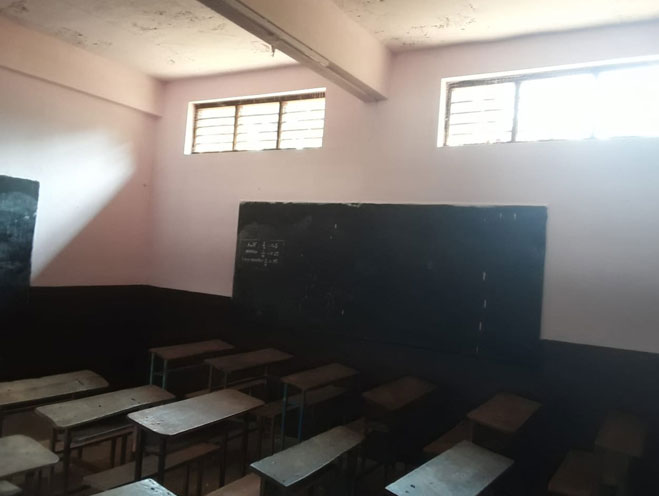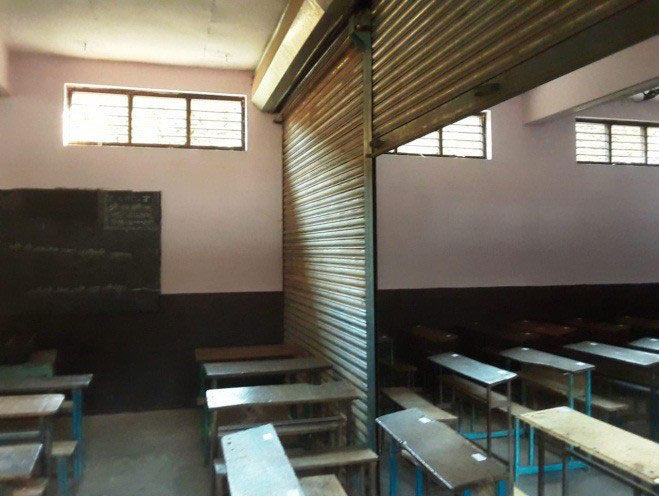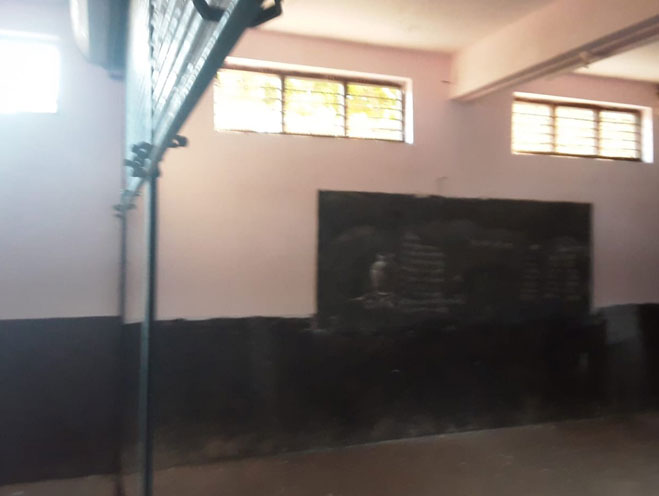 ---